Come in for a taste of the Tetons
Wine Tastings By Appointment Only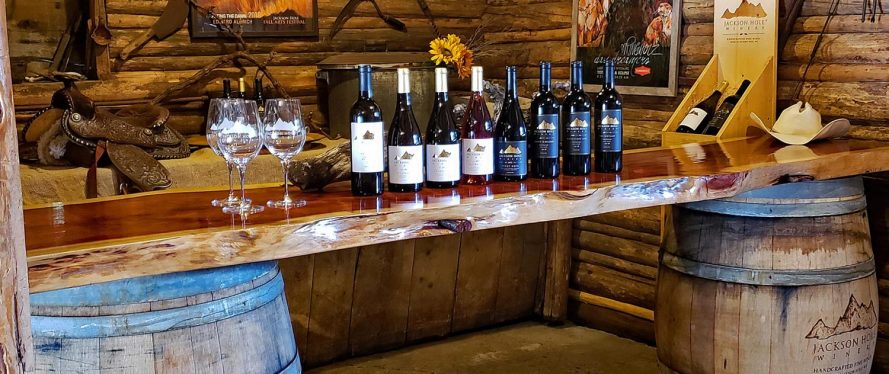 Tastings Are By APPOINTMENT ONLY
Summer Hours:
Monday, Wednesday – Sunday (Closed Tuesdays)
12:00 – 6:30 PM
*Our last tasting appointment is at 5:00 PM.
• Only tastings are available, guests cannot just come in for a glass of wine.
• Tasting appointments are limited to 1.5 hours. We ask that you respect
that time frame so we can welcome guests in the next time slot.
• Guests are welcome to bring snacks, plates, utensils and napkins.
• A credit card is required to secure your reservation.
Cancellation Policy:
If you do not show, or cancel within 4 hours of your
appointment, the card on file will be charged.
$30 per person
To Schedule Your Appointment,
Call:307.201.1057
Walk-ins are not allowed.
No exceptions.
Thank you!